turning numbers into knowledge
"We assist clients to truly understand their numbers for
informed decision making and business growth"
We offer one-on-one training and support as well as practical hands on workshops
Let us help you choose the right accounting software and add on solutions to keep your business running effectively and productively
Online accounting software and real-time access to client data has been a game changer for the accounting industry
Gone are the days when we would review a client's accounts long after end of financial year
with no opportunity for any real feedback or analysis -   it is a retrospective view!
Now we can play a proactive and positive role in our client's businesses!
We can review your data in real time, alert you to any problems and make suggestions as well as provide essential analysis on your current numbers to really get to know your business
We can truly be your Partner in Business!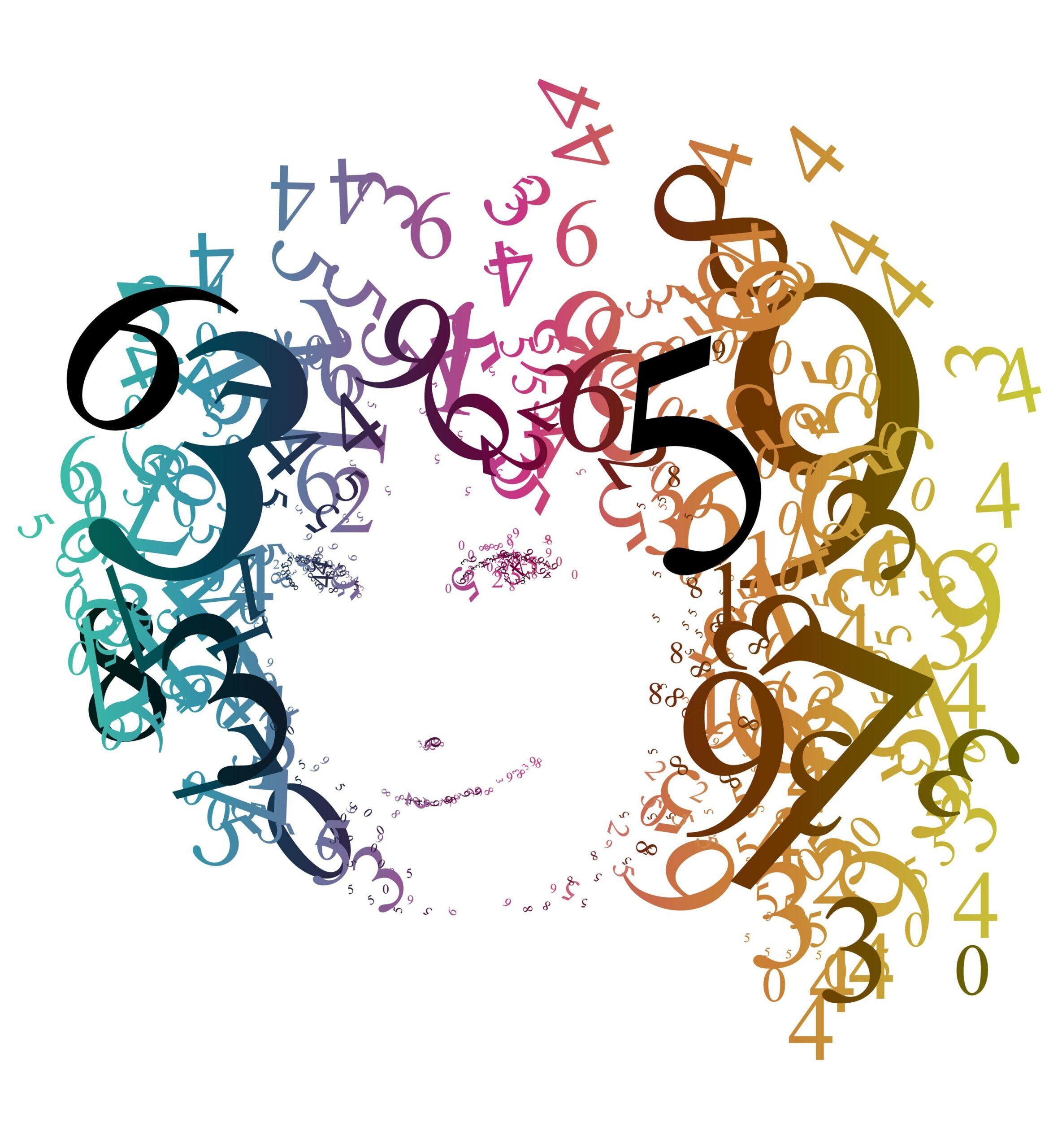 Susan Napper is a fully qualified CPA Accountant with over 20 years experience in taxation, financial reporting and business advisory services, she is personable, relatable and doesn't use industry jargon
Work with an accountant you can understand who wants to see you successfully grow your business
Bas Lodgement

Income Tax Returns

Bookkeeping

Entity Setups & Structure Advice

Financial Reporting & Analysis

Software Setups

Training & Support
'I want to see clients really getting the most from their accounting data & not just use their software solely for compliance purposes'
Take our quick Biz Quiz!
What every Owner should know about their Business
What is your customer conversion rate?

What is the average spend in your business?

What source of advertising is actually working for you?

Do you know your target customer to effectively direct your marketing to get value for $$$?
If you don't know the answers, you need to call My Business Partner!