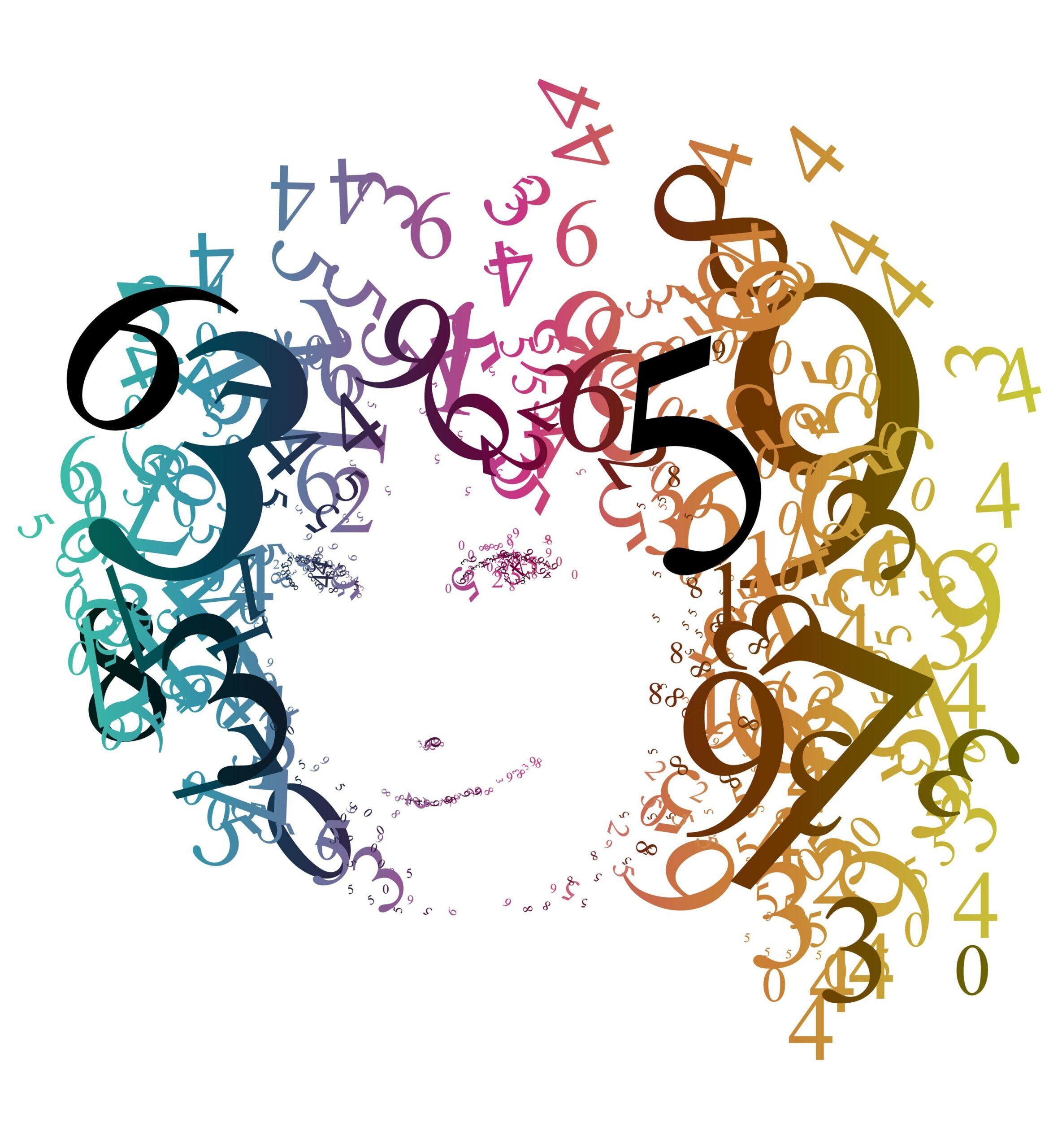 Welcome!
I'm Susan Napper a CPA Accountant with over 20 years experience in taxation, financial reporting and business advisory services
I have owned and operated My Business Partner for many years so understand what it really takes to run a business
Has everything been perfect?                       HELL NO
Does everything necessarily go well?         NOT ALWAYS
Have there been wins along the way?         ABSOLUTELY
Is it all worthwhile?                                       YOU BETCHA!
I love being in business so understand the passion that drives you in your own business
So how do we do it?
'At My Business Partner we can take your numbers and turn them into meaningful data so you understand and can grow your business'
I want to see clients really getting the most from their accounting data and not just using it solely for ATO reporting purposes
Take our quick Biz Quiz!
What every Owner should know about their Business
What is your customer conversion rate

?

What is the average spend in your business?

What source of advertising is actually working for you?

Do you know your target customer to effectively direct your marketing to get value for $$$?
If you don't know the answers, you need to call My Business Partner!
Our skills
Call us today to find out more...