The Australian Bureau of Statistics states more than 60% of small businesses cease operating within the first three years of starting!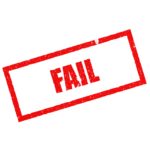 So what goes wrong?
It has been suggested up to 40% of all businesses have inadequate cash flow at some stage with many business owners not even taking a wage!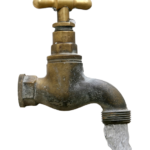 Cashflow is definitely KING!
So you need to know where yours is going
Find out how you can improve your cashflow simply by understanding your current software features and regular Financial Reporting